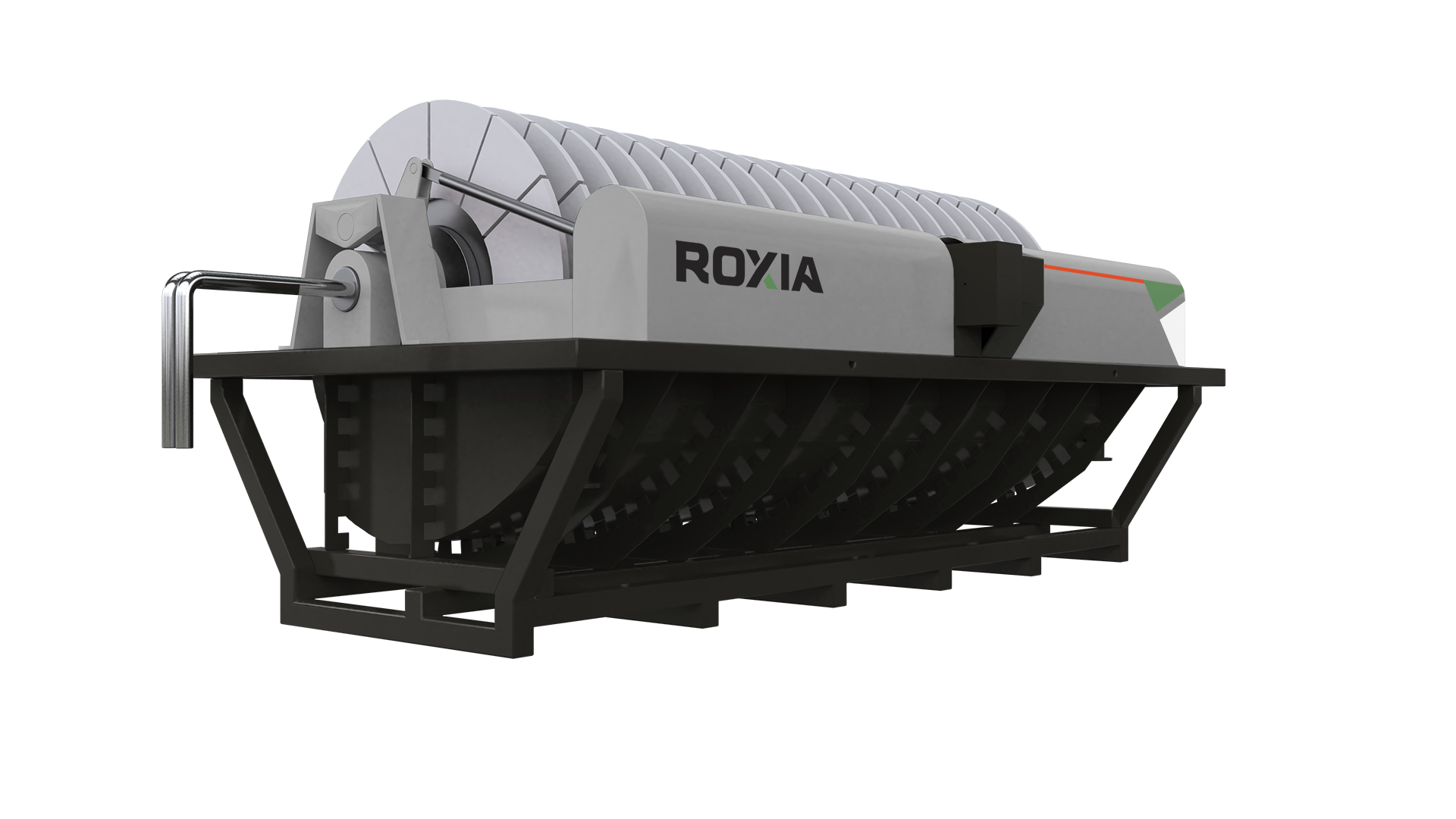 Better results with lower investment
High capacity: filtration capacity of Roxia Ceramic Disc (CD) Filter can be up to 2000 kg DS/m2 per hour. This equals to 240 tons per hour with a single unit.
Continuous operation principle: simplifies automation, operation and improves reliability. Process material flow is even and constant which makes it easier to manage.
Energy savings: requires significantly less installed vacuum power. Cuts down up to 90 % of energy costs compared to conventional vacuum filters.
Clearer filtrate and drier cake: filtrate solid content is on average less than 20 mg/litre. Compared to other kinds of filters where it is usually several hundreds of milligrams or even a few grams per litre.
---
Capacity of Roxia Ceramic Disc Filter™ is high: up to 2000 kg DS/m² per hour.