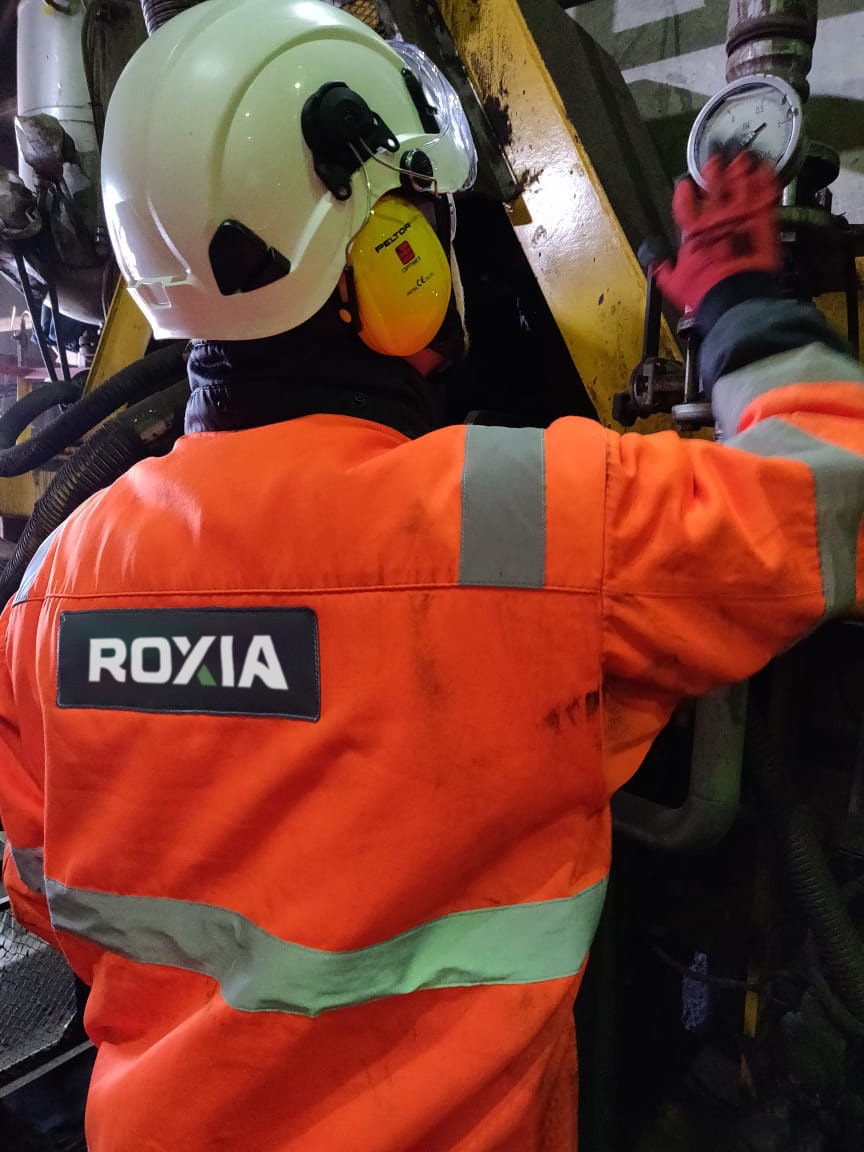 Onsite and Remote Filtration Support
A filter is stopped but you do not know why? Would you like to get to the bottom of the filter's faults? Roxia filter experts are here to help. We do not focus only on the faults, but also do our best to discover the root causes for the issues and eliminate them once and for all. We have the means and highly trained professionals to help your either onsite or offer remote troubleshooting assistance.
Filtration Troubleshooting
Often it happens that a filter is reporting an alarm or even stops, but it does not report the reason for the fault. Filter can also underperform compared to its original specifications. That is where we step in. Our filter troubleshooting approach is:
Work together to define filter's issues, visit to the site (if necessary)
Remote monitoring and data analytics (if possible)
Experienced professionals offer expert advice
Compare filter's performance to other similar filters based on our extensive knowledge
Additional Training
When staff, equipment or process changes, additional training is necessary to bring everyone up-to-date. Especially if your filter has just undergone an expansion or a modernisation. We organise seminars for your staff and talk about in-depth filter issues, safety, how to approach and solve them, suitable filtration maintenance and much more. Contact us for more information on training.