Customers around the world benefit from this strong partnership between Aquachem and Roxia, combining decades of experience with complementary range of filtration technologies. Aquachem is our German partner and is partly-owned by Roxia.
Aquachem has installed eight fully automatic filter presses from the AF series to a large company for chemical-related services in North Rhine-Westphalia. The Smart Filter Presses are used there for flue gas scrubbing with liters of waste water filtered every day.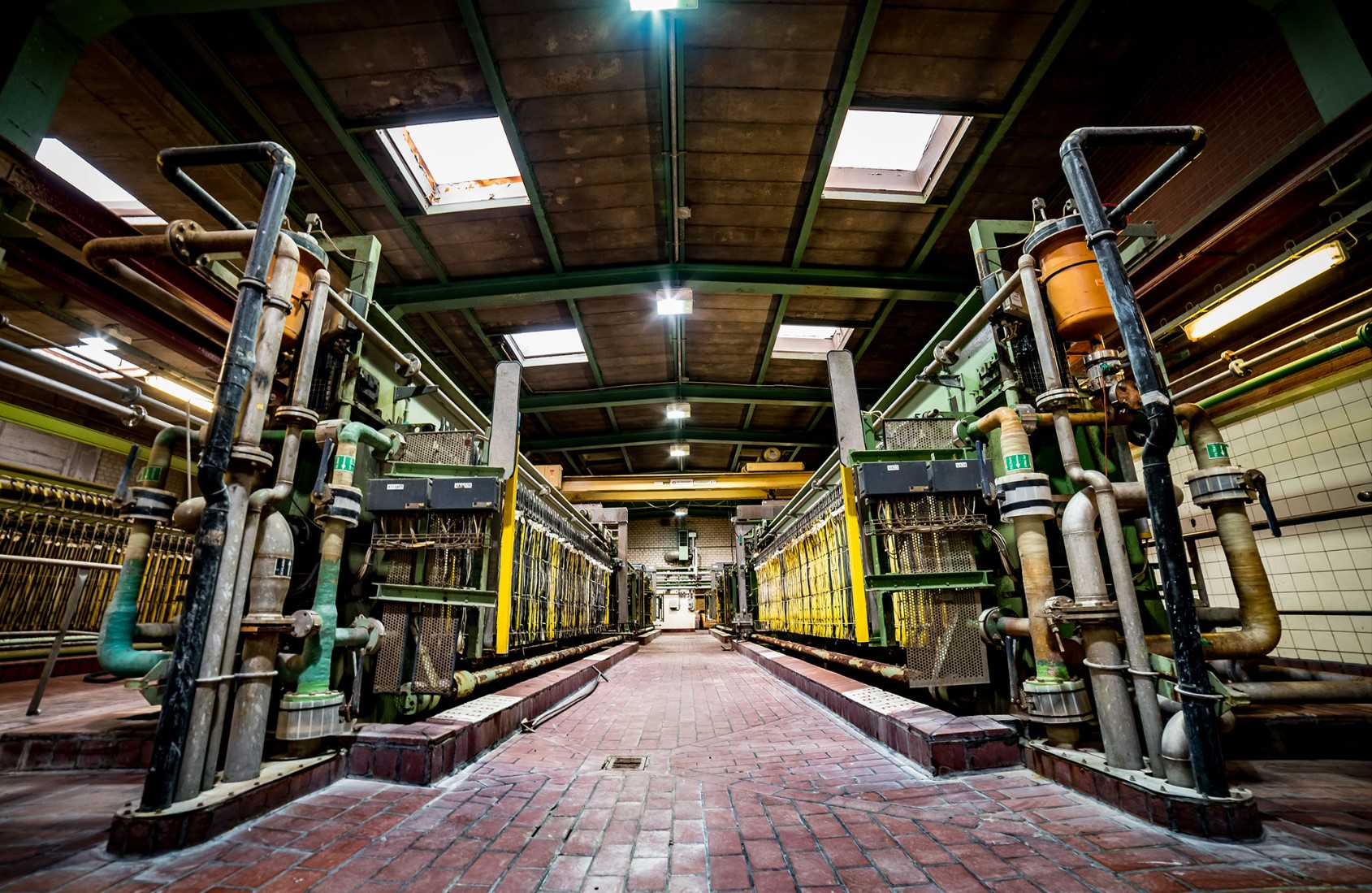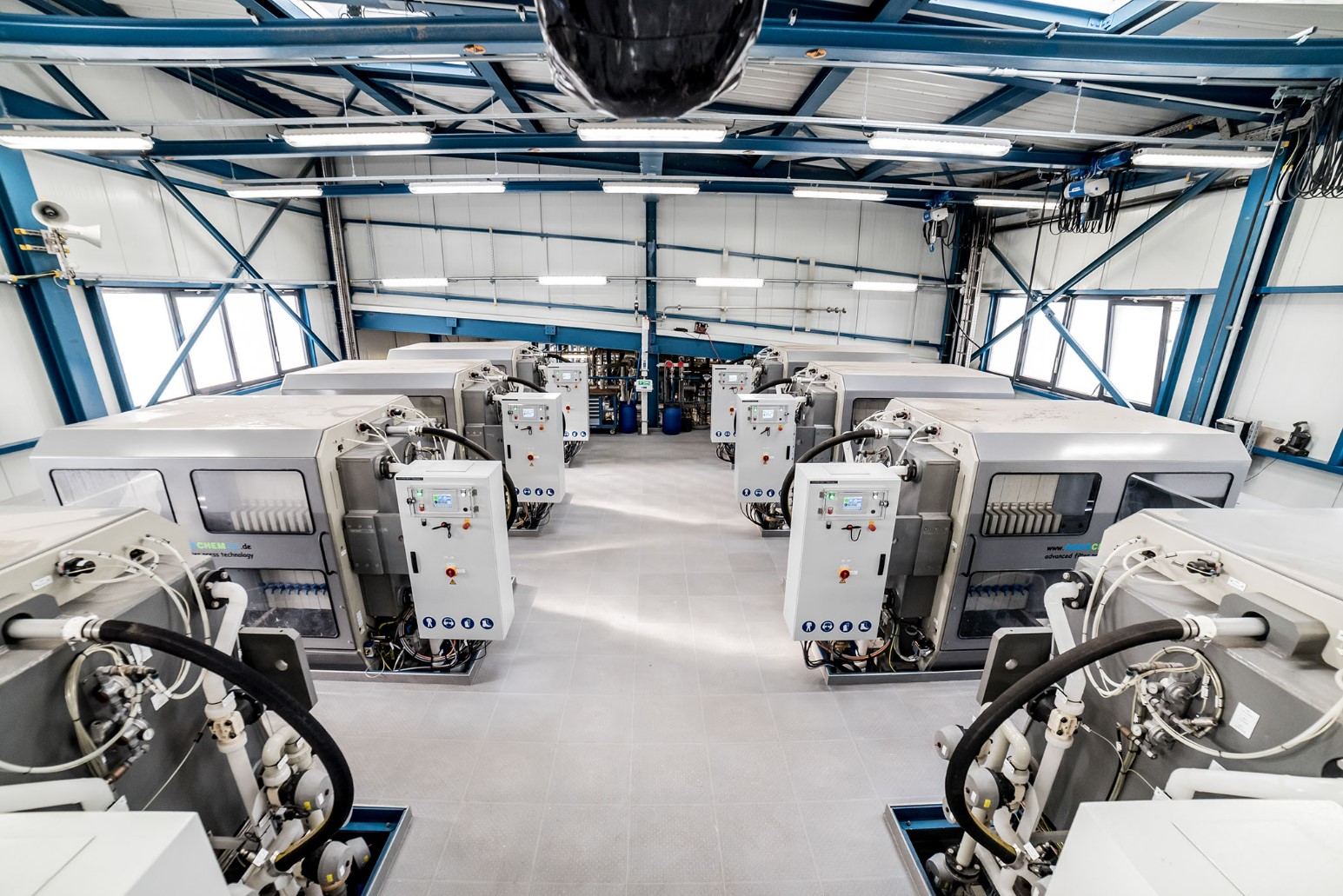 Comparison of the production area before and after installing 8 AF/SFP 1200 filter presses.
The Roxia and Aquachem AF/SFP series belongs to the next generation of filter presses. The fully automatic self-cleaning filters deliver trouble-free operation without operator's involvement.
Unmanned availability above 98 %
Low maintenance need
Filtration area 1,2 – 22,3 m²
Completely sealed for clean environment
Production up to 1 t/hour