Finland-based Roxia has officially opened a new subsidiary, Roxia Central Asia, in Almaty, Kazakhstan.
"The establishment of a subsidiary in Kazakhstan is an important part of our strategic long-term plan to improve our global presence and especially Roxia's capabilities to support customers in Central Asia," says Jukka Koskela, CEO & President of the Roxia Group.
Roxia's offerings include solid/liquid separation technologies, filter spare parts, modernizations and related services. Roxia also provides industrial automation and environmental technology solutions.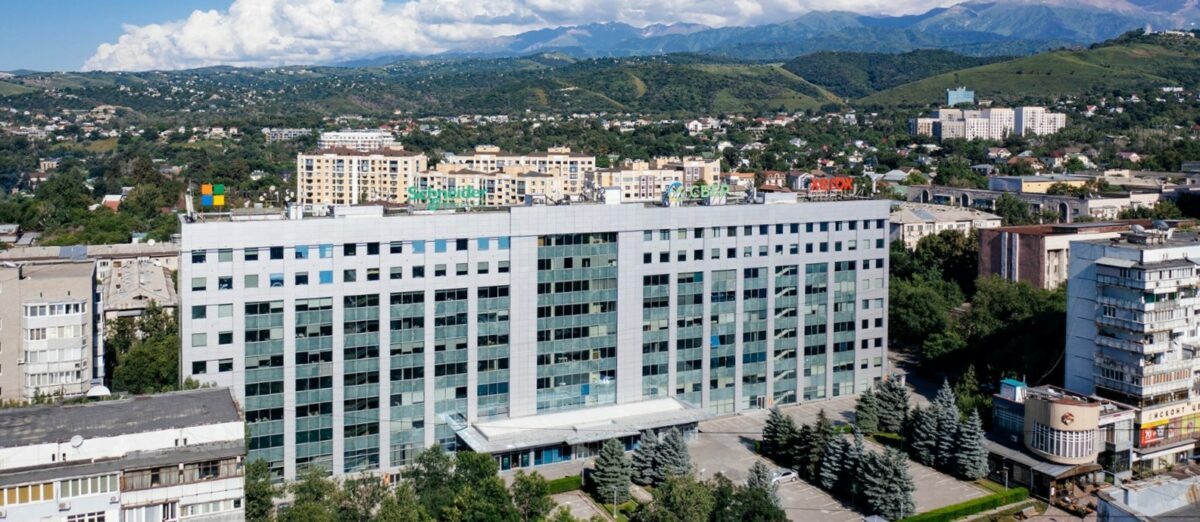 Roxia's new subsidiary, Roxia Central Asia, is located at the KEN DALA business center in Almaty
"Our team in Almaty is committed and focused to serve customers in Central Asia, including Kazakhstan, Uzbekistan, Kyrgyzstan and Mongolia. Our aim is to help customers succeed by providing superior customer service," concludes Kauko Tanninen, President of Roxia Central Asia.
The operations in Roxia LLC Russia have been discontinued.
Further information:
Mr. Kauko Tanninen, President, Roxia Central Asia
kauko.tanninen@roxia.com Tel. +7 708 1022466