Roxia South Africa partnered with BluNova Energy Solutions Ltd to provide digital solutions to an oil and gas company based in Nigeria.
BlueNova offers solutions across the Power, Energy and Oil & Gas sectors with significant experience serving the power industry, manufacturing and oil & gas sector (Refinery, Tank Farm, LNG, Fuel/LPG Stations, Processing Plants, construction etc).
About the project
This project is an extension and portal upgrade to the existing Roxia MalibuTM system installed at an offshore FPSO site (offshore oil rigs) in Nigeria in 2022. The upgrade consists of integrating additional data points collected from the site and creating more intelligent data analysis and user dashboards. Malibu monitors process values from FPSO pipe network, concludes analytics and publishes automatic reports for risks and maintenance needs.
Benefits:
Expert support for all automation brands
Effective system solutions
Remote access to analytics & real-time information
Complete electrification, instrumentation & automation deliveries
Trusted technology partners
The request to extend the scope of work and to upgrade the current system is testimony to the confidence that the end-user has in Roxia and our Nigerian partner. Scalability, turn-key delivery, and good customer service have been the key elements of success for this case.
The system consists of an on-site Roxia SmartCubeTM unit, several new process analytics sensors (pH, ORP), and the Malibu cloud system.

Roxia Malibu is a new way to combine processes and the Industrial Internet of Things (IIoT). Remote access allows for measuring, analysing, and managing processes away from the control room on a computer or any handheld device.
Roxia Malibu can alert and predict process anomalies and deviations, allowing for the possible prevention of unplanned shutdowns. Analytics tools and Roxia expert services help to optimise your processes and to increase productivity.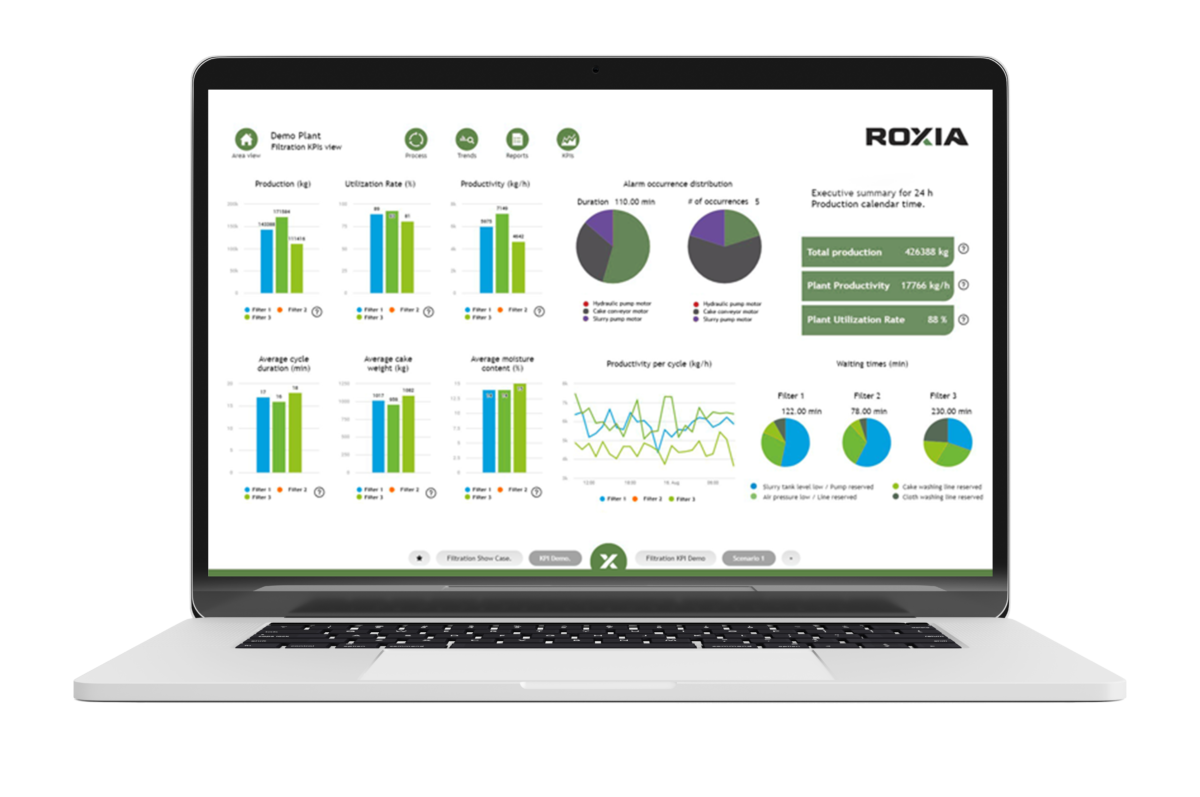 Roxia Malibu can be integrated to any existing process equipment and control system.