Simo Rounela
Application Manager, Digital Services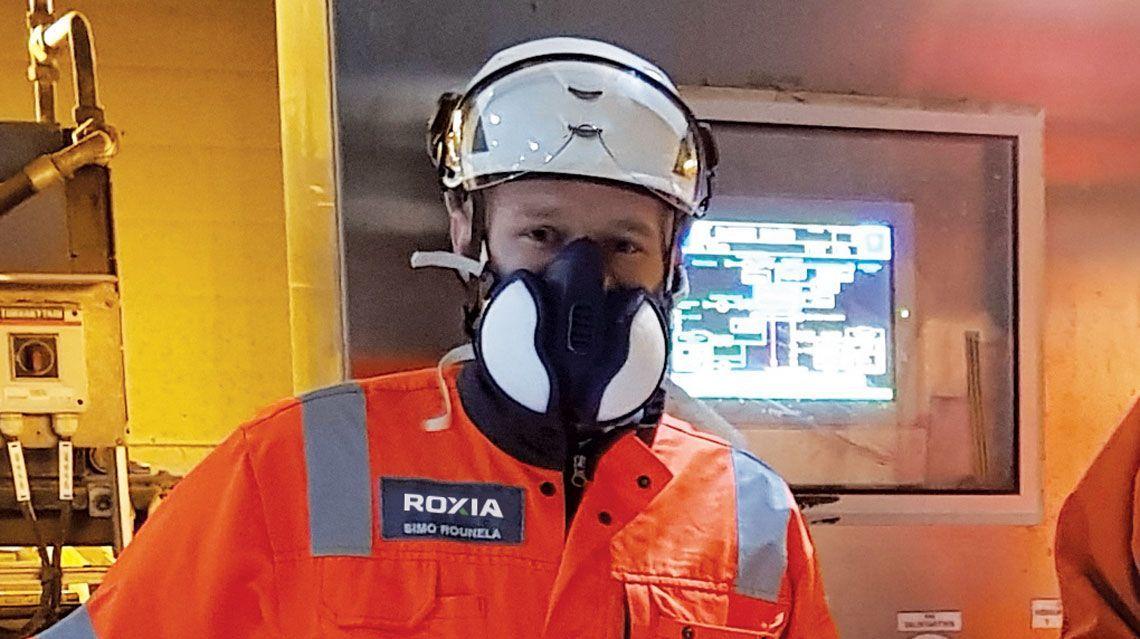 Role
Help our word wide sales network with Digital Services and design the best solutions for our clients.
Job background
I was CEO in a smaller automation company and before that worked in TeliaSonera Nordic Sales unit.
History with Roxia
I have been working for Roxia since November 2017.
Best thing about my job
Great colleagues combined with top edge technology and interesting customers.
Career goals
I would like to have my own team around the world. Roxia Digital Services are becoming a great success, so that will happen eventually.