Petri Ajo
Head of Environmental Technologies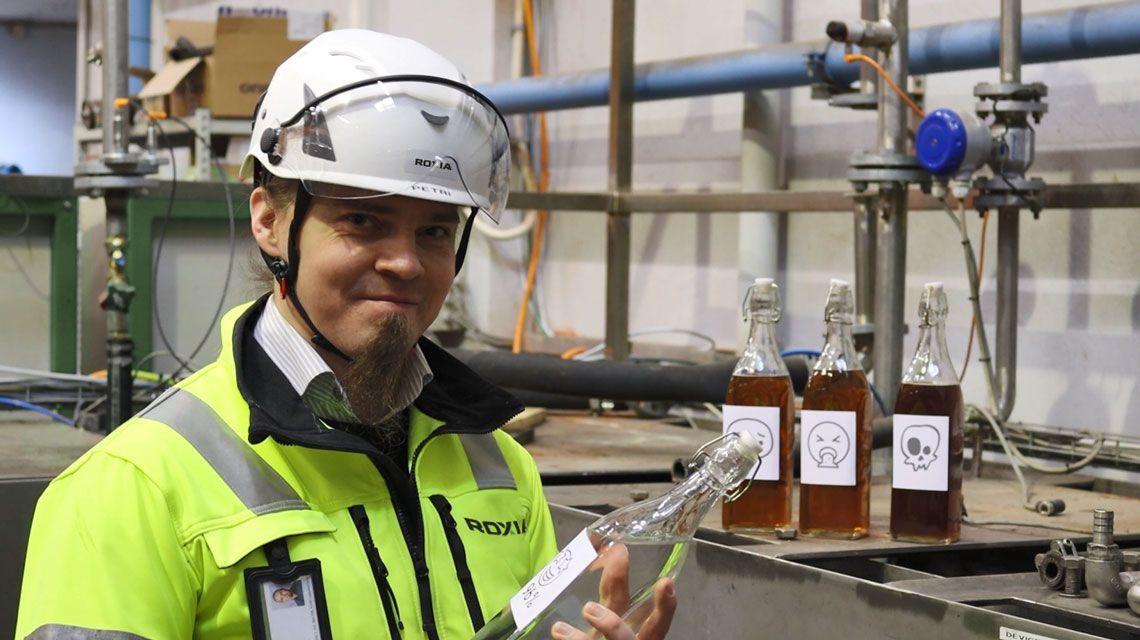 Role
Run and develop our Environmental Technologies business.
Education
B.Sc. (Tech), Environmental technology, 2012, M.Sc. (Tech), Environmental technology, 2013, D. Sc. (Tech), Green chemical engineering, 2018

Job background
I worked in environmental consulting for several years. After that I did academic water treatment research for a few years. During that I was also an entrepreneur working as sales agent for new technologies. In 2017 I shifted fully into the industrial sector at Roxia.
History with Roxia
I started at Roxia in November 2017 as a Product Manager for water treatment systems. In mid-2018, we launched the Environmental Technologies product family and I have been working on it ever since.
Best thing about my job
Nothing I'm more passionate about than creating something new and watching it go. I have had the privilege to be with Environmental Technologies from the very beginning.
Career goals
My career goal is to make an impact. In my current position, I have a chance to grow a business with brilliant colleagues, while positively affecting the environment… not a bad place to be!